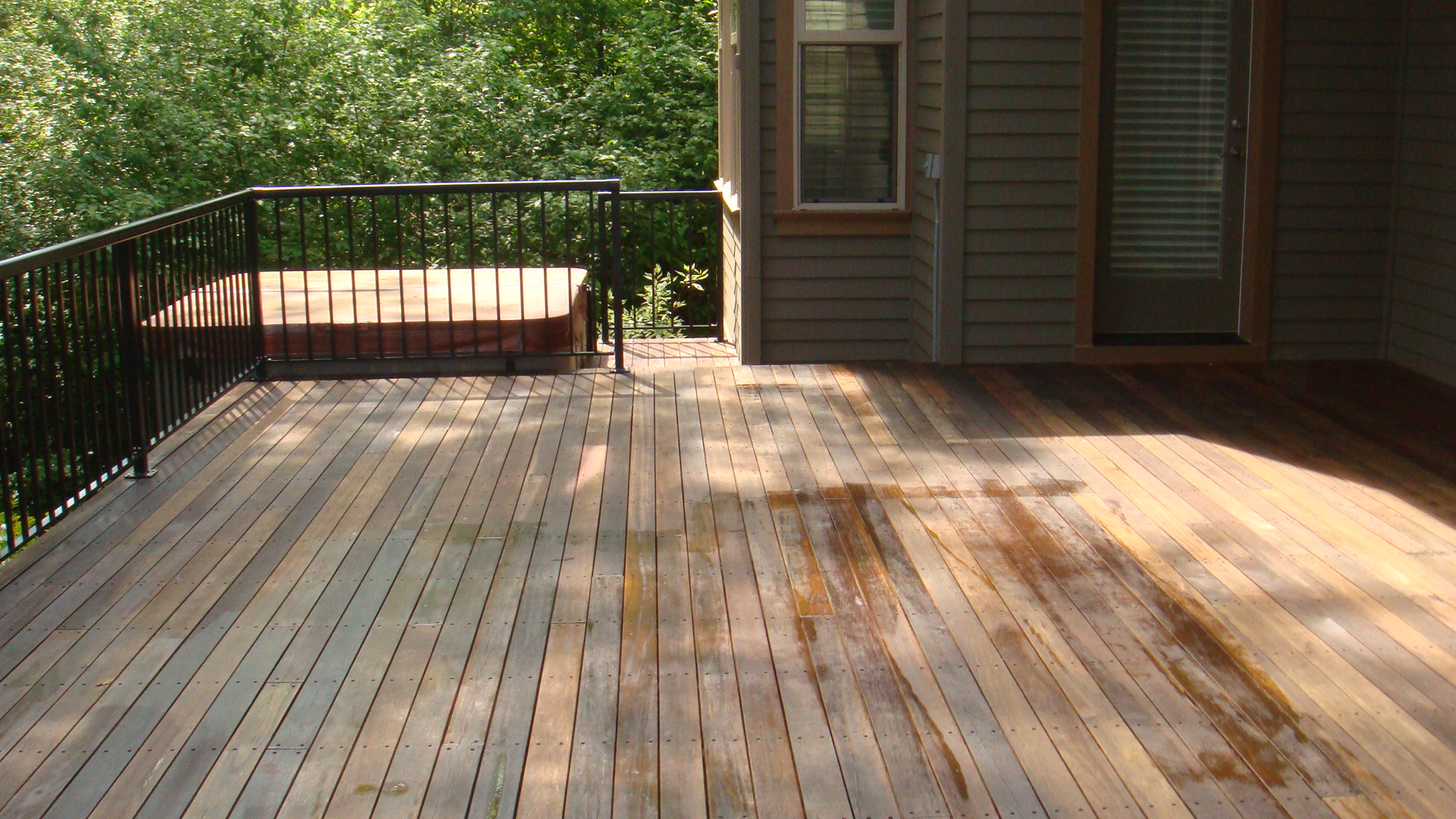 Yearly Inspections
Inspect your deck and other wood structures yearly, Unnoticed rotting wood leads to a more costly repair. A good oil-based stain will last 2-3 years depending on wear.
Homeowners, DIY
A rinse with the hose to get all stuck debri out from between the boards. A soft brush can help in the cleaning process. Clean deck is a healthy deck.

Regular Maintenance
Regular maintenance is recommended for any wood used on the exterior of a structure. Decks are especially vulnerable, due to standing water and short exposure to sun light.

Get PROFESSIONAL Help
When the matter is beyond a simple wash and scrub, call our expert to the rescue.

Save Money
Become an Angie's List member to receive discounts and promotions on this service and many others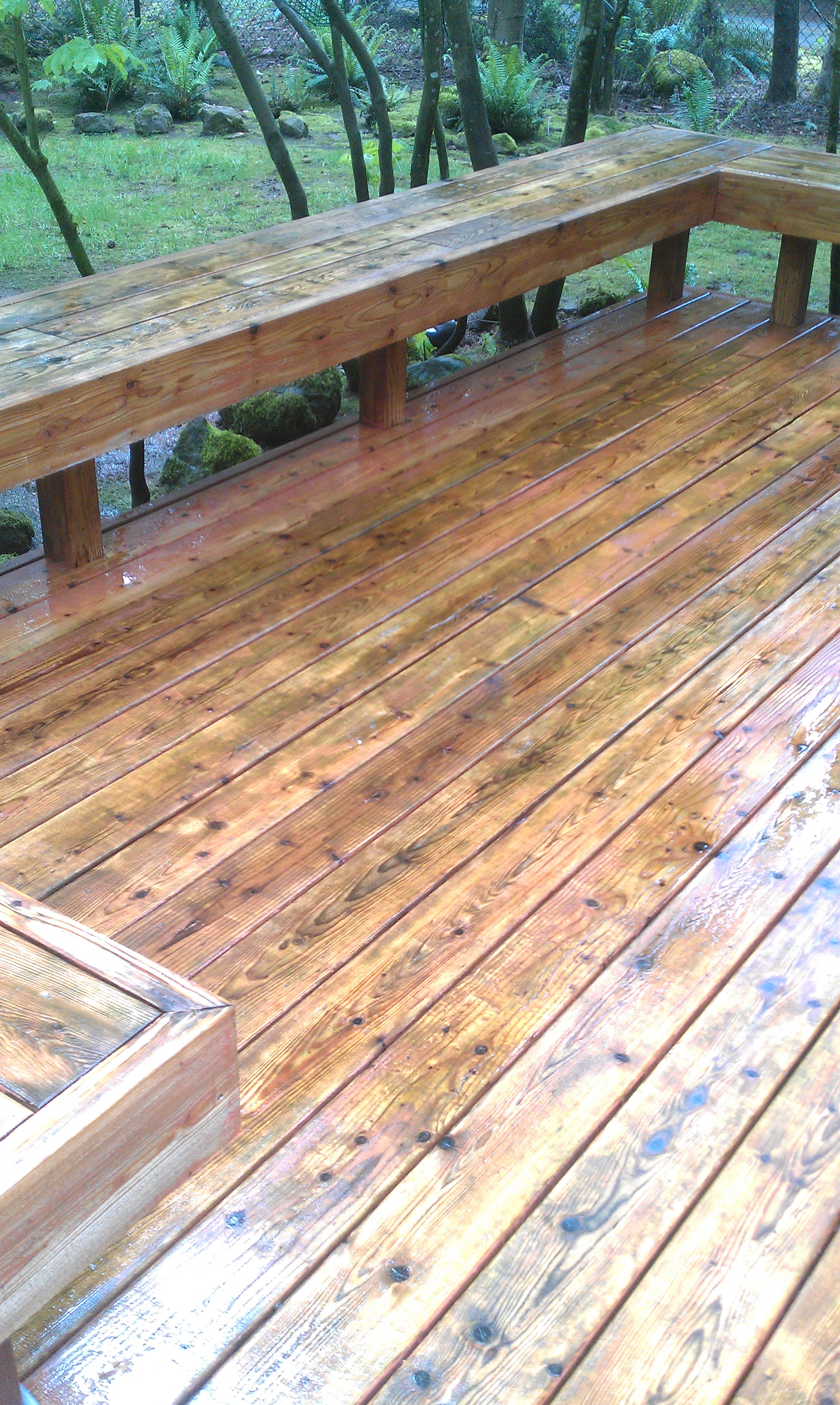 DeckScapes® Stain & Sealer Remover
DeckScapes® Stain and Sealer Remover is a great first step for previously coated decks. It removes weathered latex stains, oil-based stains,toners, clear finishes and some solid color stains.
Thompson's® WaterSeal® Advanced Natural Wood Protector
Specially formulated for wood, Thompson's® WaterSeal® Advanced Natural Wood Protector provides one-coat maximum strength protection with a coating that resists mildew and UV damage, allowing your wood to maintain its natural color. With a patented formula, this advanced waterproofer enables you to clean and treat in one day and to apply immediately to new pressure-treated wood.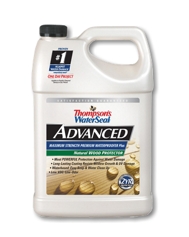 Angie's List Coupon Add-ons and Upgrade Pricing
Oil-Based Stain Upgrade
Value
Sealer Remover
Most Popular
Hand-Rail Clean & Seal
Most Popular
Board Replacement
Most Popular